This is my first ever book haul post because I don't usually buy a lot of books together. I know people shop from Book Outlet because it's cheap, but the shipping fee to Hong Kong is so expensive that no matter how cheap the books are, the shipping will make the total amount bigger than buying at Book Depository.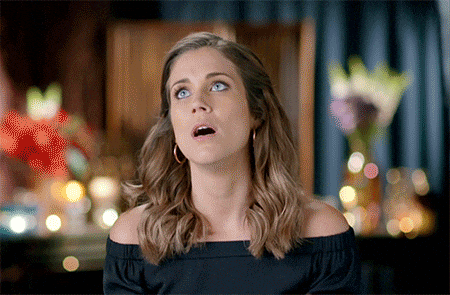 So…yep, sometimes I wouldn't even buy a book in a month. That's why I have never done a book haul post before.
BUT.
I don't know what was going on in my mind in March and early April. I bought a lot of books (maybe it's not that huge a haul for you, but it definitely is for me). I know it is partly because of the Book Depository 5% off sale, but I have never bought more than three books at a time from BD. I also acquired some used books, and my boyfriend bought two books for me.
My haul from Book Depository
From left to right:
1. The Song Rising (The Bone Season #3, Special Edition) by Samantha Shannon
2. Vicious by V.E. Schwab
3. The Memory Book by Lara Avery
4. It Ends with Us by Colleen Hoover
5. The Name of the Wind (The Kingkiller Chronicle #1) by Patrick Rothfuss
6. Dreamer's Pool (Blackthorn & Grim #1) by Juliet Marillier
I also pre-ordered A Court of Wings and Ruin!
Used Harry Potter books
I have been looking for these editions! I thought it would be really pricey but I was surprised to find them at a very cheap price. Hooray!
From left to right:
1. Harry Potter and the Order of the Phoenix (Harry Potter #5) by J.K. Rowling
2. Harry Potter and the Half-Blood Prince (Harry Potter #6) by J.K. Rowling
3. Harry Potter and the Prisoner of Azkaban (Harry Potter #3) by J.K. Rowling
4. Harry Potter and the Chamber of Secrets (Harry Potter #2) by J.K. Rowling
Gifts from my boyfriend
From left to right:
1. The Princess Diarist by Carrie Fisher
2. We Have Always Lived in the Castle by Shirley Jackson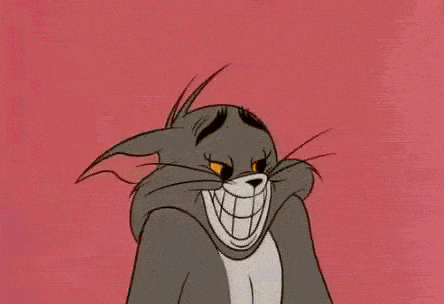 That's all for my book haul! I noticed I'm not so keen on reading the books I bought right away. Do you have the same habit?