Top Ten Tuesday is a weekly meme created by The Broke and the Bookish. I know this post is late but I still want to share with you guys the things I like in a book!
1. Female protagonist
A lot of the books that attract me has a female main character. I think I'm naturally drawn to it because I'm a girl and it is easier to relate to?
2. Magic
I love fantasy books and magic is a very common element in the genre. As a matter of fact, my top favorite books all have magic in it (e.g. The Night Cirucs, Shades of Magic, ACOTAR…).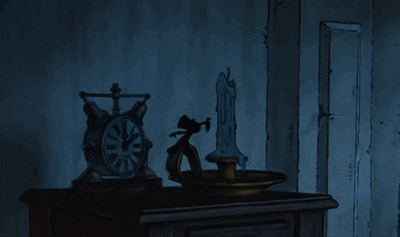 3. Gorgeous book cover/spine
I added The Queen of the Tearling to my TBR because that book spine is too gorgeous!
4. Retellings
Retellings are easy to get into because you already know what happened in the original tale.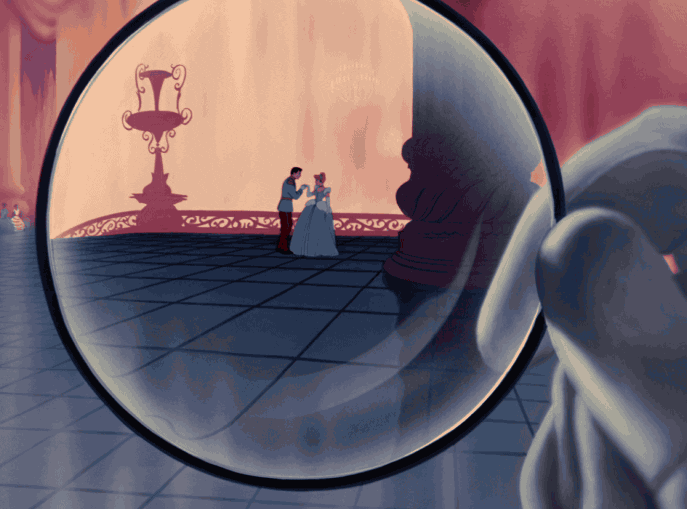 5. Magical realism
This is related to retellings because most of them are also classified as magical realism fiction. Magical realism is something I love to read and would love to someday write a story with.
6. Plot twists
If the reviews say readers will be surprised by a plot twist I would definitely add it to my TBR. Usually I won't be disappointed.
7. Hype
Getting real here. Who can resist when you see the book on your Goodreads and bookstagram feed constantly?
8. Multi-verse
I am obsessed with multi-verse theory so any book written with this theme will have my attention!
9. Non-chronological narrative
I love it when the writer mess with the timeline. When the story comes together, you'll be like: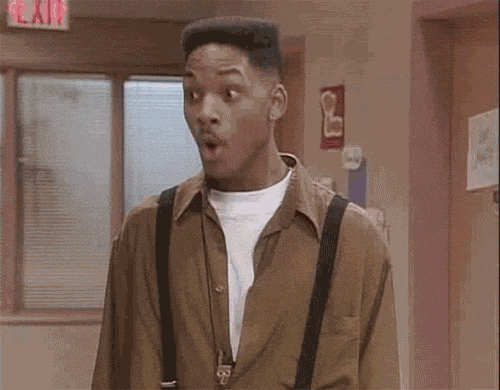 10. Prologue or powerful first line
The moment you read, "The circus arrives without warning", you know you're f**ked.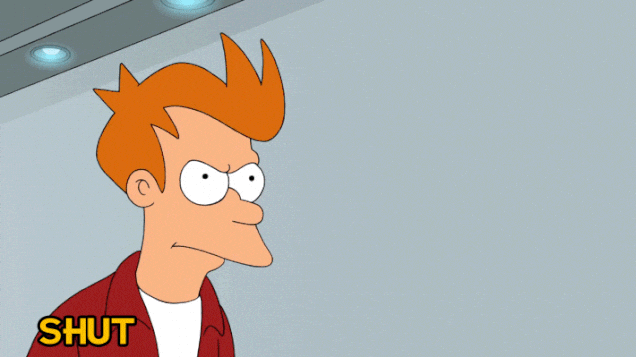 What do you like or not like in a book?