Two weeks ago I read some blogs' Dream Crate posts and think it is such a fun post to make. Apparently, Loot Crate has invited those bloggers to put together their ultimate dream crate. Being a new blogger, of course I didn't get any invitation to make one, but I am going to make my Bookish Dream Crate anyway and make it a monthly feature on my blog!
I have been following OwlCrate and FairyLoot for a while and I love guessing what products and books they are going to put in their boxes. But, instead of posting my guesses here, I'm going to share with you guys what I think the perfect book box would be for each month, featuring a new release and several goodies.
For April 2017, I have chosen The Upside of Unrequited by Becky Albertalli. It is a diverse novel which has received a lot of early high-rated reviews. I haven't read the author's debut, Simon vs. the Homo Sapiens Agenda, but the premise of this book alone is cute enough to make me want to read it. It is definitely the spotlight release of the month.
Synopsis:
Seventeen-year-old Molly Peskin-Suso knows all about unrequited love. No matter how many times her twin sister, Cassie, tells her to woman up, Molly can't stomach the idea of rejection. So she's careful. Fat girls always have to be careful.
Then a cute new girl enters Cassie's orbit, and for the first time ever, Molly's cynical twin is a lovesick mess. Meanwhile, Molly's totally not dying of loneliness—except for the part where she is. Luckily, Cassie's new girlfriend comes with a cute hipster-boy sidekick. If Molly can win him over, she'll get her first kiss and she'll get her twin back.
There's only one problem: Molly's coworker, Reid. He's a chubby Tolkien superfan with a season pass to the Ren Faire, and there's absolutely no way Molly could fall for him.
Right?

I didn't think searching for goodies to put in a box (even an imaginery one) would be this hard. There are too many choices but you have to find the ones that are relevant! I tried my best!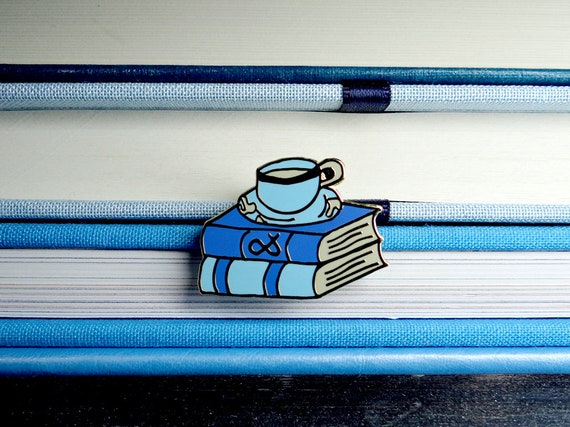 Tea and Books Enamel Pin by infiniteANDdarling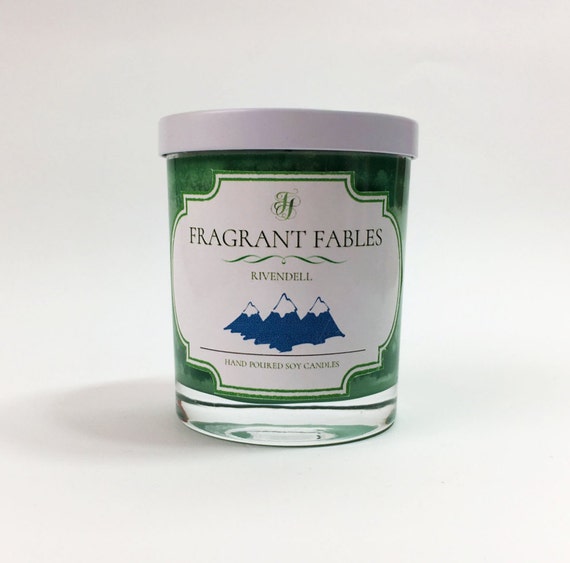 Rivendell Scented Soy Wax Candle by FagrantFables

 Transparent Heart Shaped Sticky Notes by SUCK UK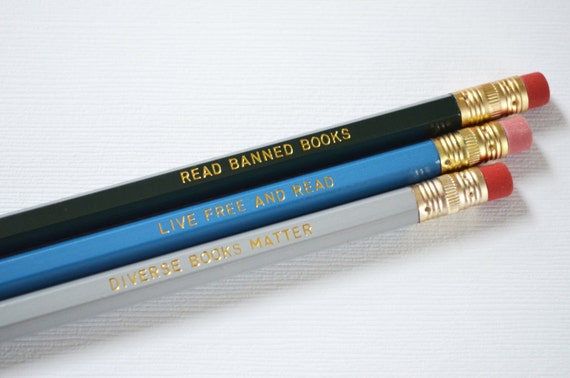 Feminist Pencil Set by FabulouslyFeminist
I think the pencil set is a perfect match for the box because diverse books DO matter. I also included a LOTR candle because in the blurb it says Reid is a fan of Tolkien.
I hope you like this post and feel free to create your own bookish dream crate! You can also click here to see the geeky stuff you can find in Loot Crate and gift a box!