In my first Bookish Dream Crate post, I said I would make it a monthly feature but I missed last month's. Now I'm making up for it by putting together a dream crate for June. I have chosen a highly anticipated YA fantasy book in which the heroine will do anything to claim magic.
Can you guess which book it is?
I read an excerpt of Roar in Buzz Books 2017: Young Adult Spring/Summer and was hooked. It sounds like a very promising YA fantasy book and I'm sure many readers out there are gonna love it too!
Synopsis:
In a land ruled and shaped by violent magical storms, power lies with those who control them.Aurora Pavan comes from one of the oldest Stormling families in existence. Long ago, the ungifted pledged fealty and service to her family in exchange for safe haven, and a kingdom was carved out from the wildlands and sustained by magic capable of repelling the world's deadliest foes. As the sole heir of Pavan, Aurora's been groomed to be the perfect queen. She's intelligent and brave and honorable. But she's yet to show any trace of the magic she'll need to protect her people.
To keep her secret and save her crown, Aurora's mother arranges for her to marry a dark and brooding Stormling prince from another kingdom. At first, the prince seems like the perfect solution to all her problems. He'll guarantee her spot as the next queen and be the champion her people need to remain safe. But the more secrets Aurora uncovers about him, the more a future with him frightens her. When she dons a disguise and sneaks out of the palace one night to spy on him, she stumbles upon a black market dealing in the very thing she lacks—storm magic. And the people selling it? They're not Stormlings. They're storm hunters.
Legend says that her ancestors first gained their magic by facing a storm and stealing part of its essence. And when a handsome young storm hunter reveals he was born without magic, but possesses it now, Aurora realizes there's a third option for her future besides ruin or marriage.
She might not have magic now, but she can steal it if she's brave enough.
Challenge a tempest. Survive it. And you become its master.
First up, Stormlings makes me think of airbending so I'd include a glass with the air bender symbol on it.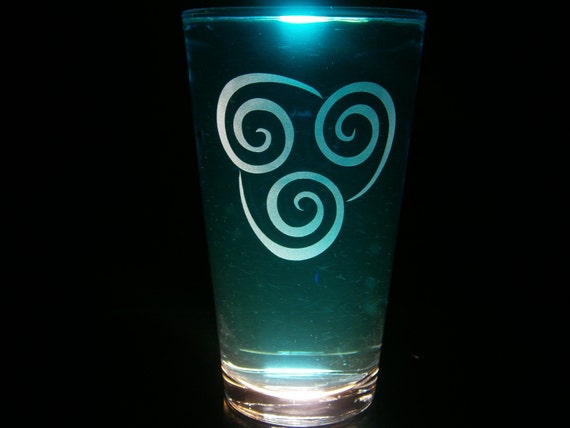 Air Bender Symbol Pint Glass by SeriousWizard
Second, Aurora is a princess and I thought it would fit if there is a princess-inspired jewellery in the box! I chose the crown ring.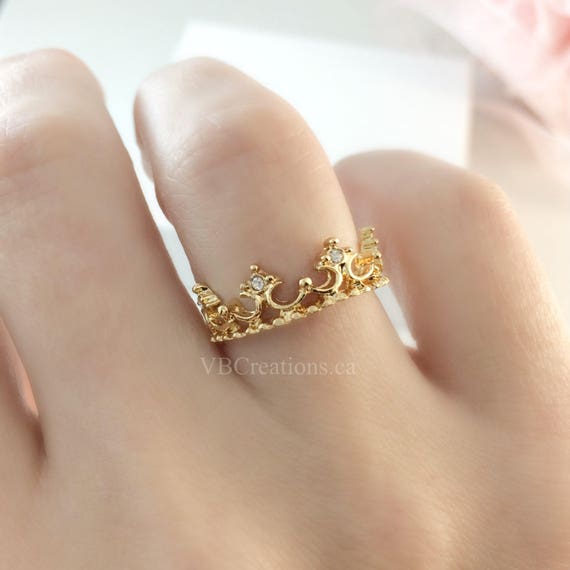 Crown Ring by CreationsVB
Besides the ring, it'd be fun if a random Disney princess bookmark is included.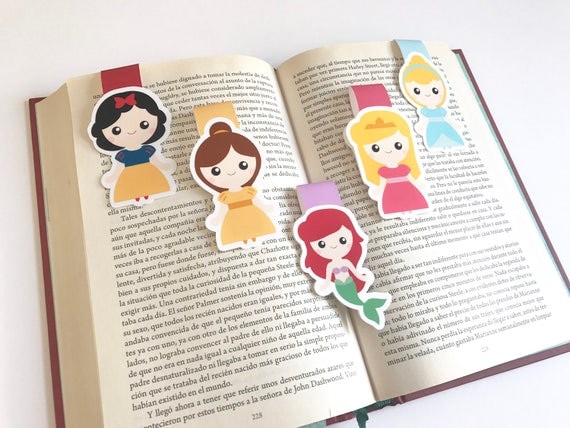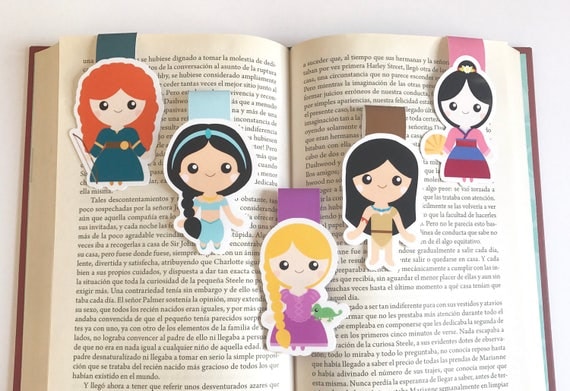 Classic Princess Magnetic Bookmark Set 1 & Set 2 by HelloPapersCo
And since it's a fantasy novel, this tote bag says it all.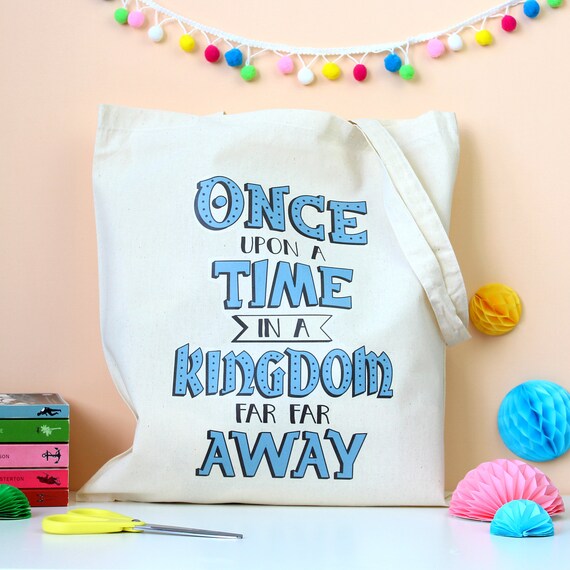 Once Upon a Time Tote Bag by fableandblack
So many readers I know love receiving subscription boxes which have candles in it. Most likely a 2oz or 4oz one.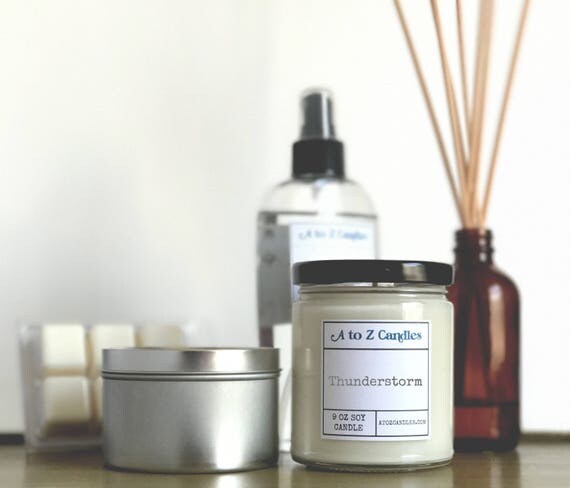 Thunderstorm Candle by AtoZCandles
Do you love this bookish crate I've put together? Which book would you like to receive in your dream crate?