Title: Dream Me
Author: Kathryn Berla
Publisher: Amberjack
Pages: 270
Release Date: 11th July 2017
Edition: Digital ARC from NetGalley
Goodreads | Book Depository
Synopsis:
Zat is a dreamer from the distant future—a time when humans no longer dream and Earth is a desolate wasteland. He dreams of the beautiful Earth of the past, and a fiery-haired beauty named Babe. Against the wisdom of his peers, Zat decides to risk everything to travel back in time and live in Babe's dreams…
Babe is the perpetual new girl in town. Her father's job frequently moves the family around the country, and Babe just longs for a place to call home. As she settles into the sleepy town of Sugar Dunes, Florida, Babe begins to have strange dreams of a green-eyed boy named Zat. Night after night, Babe shows Zat her world. But the dreams come at the cost of nearly crippling migraines every morning. Babe's life outside of her dreams pales in comparison to her growing love for Zat and their time spent together.
But the more time Babe and Zat spend together in her dreams, the more Babe's pain increases, and Zat begins to question the reality of his existence. How can he live a life with Babe, when all they have is her dreams?
Can a dream become a reality?
*I received a copy from NetGalley in exchange for an honest review.*
I've never been more disappointed with a book in my life.
Dream Me is a young adult sci-fi novel which, when you reach the end of it, you'll feel as if you've ordered chocolate ice cream but given the coffee flavor instead.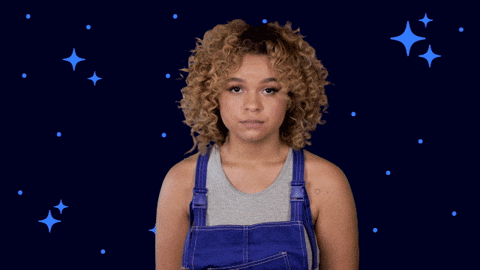 This novel has an intriguing premise and the scientific concept is what makes me want to read it in the first place. Berla has created a unique time-travel system in which the traveler is not physically, but mentally going back in time. I also like her idea of the end of the world. The sun is dying and getting closer to Earth, making it almost inhabitable. The concept is quite convincing because she has made some changes to the appearance of future humans.
Besides that, I like the way Berla tell readers about the side characters. Even though the whole book is told from Babe's and Zat's perspective, the supporting cast is still shaped lively. Mai and LeGrand are two lovable characters that you will want to know more about.
But that's it for the things I like in this book. I have issues. Huge issues.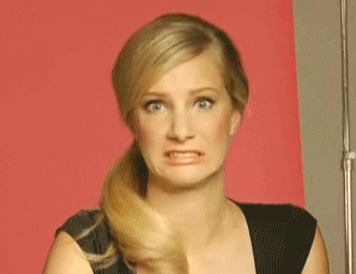 The first and most obvious problem is insta-love. I never understand the romance between Babe and Zat. They only say there's a "deep connection" and that they want to be with each other. Nothing that happened in the dreams show why they are attracted to each other. I also think things escalated very quickly without explanation, especially near the end of the novel.
The second thing is the assumption toward pretty girls and how manipulative Babe is. There's this part where Babe assumes the beautiful and popular girl who's leading the tennis program must be mean, and a part where she meets the guard of her workplace and only agrees to have a photo taken of her when she feels like he will be useful to her family.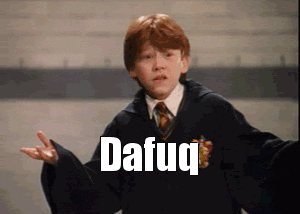 The worst issue I have with this book is that after I finished it, I was utterly confused, and I think it would have been a better book if it was written without the sci-fi elements. Zat is such an insignificant character after 40% of the book. The focus of the plot shifted from Babe and Zat to Babe and friends, and what's strange is that the latter alone makes a pretty good contemporary YA. Then, the mention of Pioneer One and that ending makes me really confused. I was like, How? And then I realized the idea of "corporealism" was never technically explained. Because of how little the role of science actually played in this novel, I think it was such a pity that the premise was wasted.
Last but not least, the blog format is pointless in my opinion. When the chapter shifted from Babe's POV to her blog, I can't tell the difference except for the comment section. However, the comment section is not helpful to the plot either. I get that the author wants to leave clues for readers by the use of user DreamMe's comments but the hints are too vague to have any effect at all.
In short, I am really disappointed with Dream Me. It has such an interesting premise but the potential wasn't fulfilled. At 37%, I thought it was going to be my favorite ARC ever reviewed but I was wrong. I wish it was just a contemporary, focusing on Babe moving to Sugar Dunes and how she copes with it. Then I would have enjoyed it better.