If I had to set a theme for this box it would be "VILLAINS". I guess it's pretty obvious which July release I've picked for this month's bookish dream crate!
Because You Love to Hate Me: 13 Tales of Villainy is one of my most anticipated release of 2017. It's been on my TBR for a year! This anthology is written by thirteen YA authors with prompts created by booktubers. I guess one of the reasons why I want to read this book so bad is because I really love the authors and booktubers who took part in it.
Leave it to the heroes to save the world–villains just want to rule the world.
In this unique YA anthology, thirteen acclaimed, bestselling authors team up with thirteen influential BookTubers to reimagine fairy tales from the oft-misunderstood villains' points of view.
These fractured, unconventional spins on classics like "Medusa," Sherlock Holmes, and "Jack and the Beanstalk" provide a behind-the-curtain look at villains' acts of vengeance, defiance, and rage–and the pain, heartbreak, and sorrow that spurned them on. No fairy tale will ever seem quite the same again!
Featuring writing from . . .
Authors: Renée Ahdieh, Ameriie, Soman Chainani, Susan Dennard, Sarah Enni, Marissa Meyer, Cindy Pon, Victoria Schwab, Samantha Shannon, Adam Silvera, Andrew Smith, April Genevieve Tucholke, and Nicola Yoon
BookTubers: Benjamin Alderson (Benjaminoftomes), Sasha Alsberg (abookutopia), Whitney Atkinson (WhittyNovels), Tina Burke (ChristinaReadsYA blog and TheLushables), Catriona Feeney (LittleBookOwl), Jesse George (JessetheReader), Zoë Herdt (readbyzoe), Samantha Lane (Thoughts on Tomes), Sophia Lee (thebookbasement), Raeleen Lemay (padfootandprongs07), Regan Perusse (PeruseProject), Christine Riccio (polandbananasBOOKS), and Steph Sinclair & Kat Kennedy (Cuddlebuggery blog and channel).
Disney villains are now a hit! It'd be a highlight to have a random villain tsum tsum inside this box!
Villains Tsum Tsum by Disney
"Fine, make me your villain."

The Darkling lip balm from Behind the Pages
Speaking of villains, how can we not mention Loki?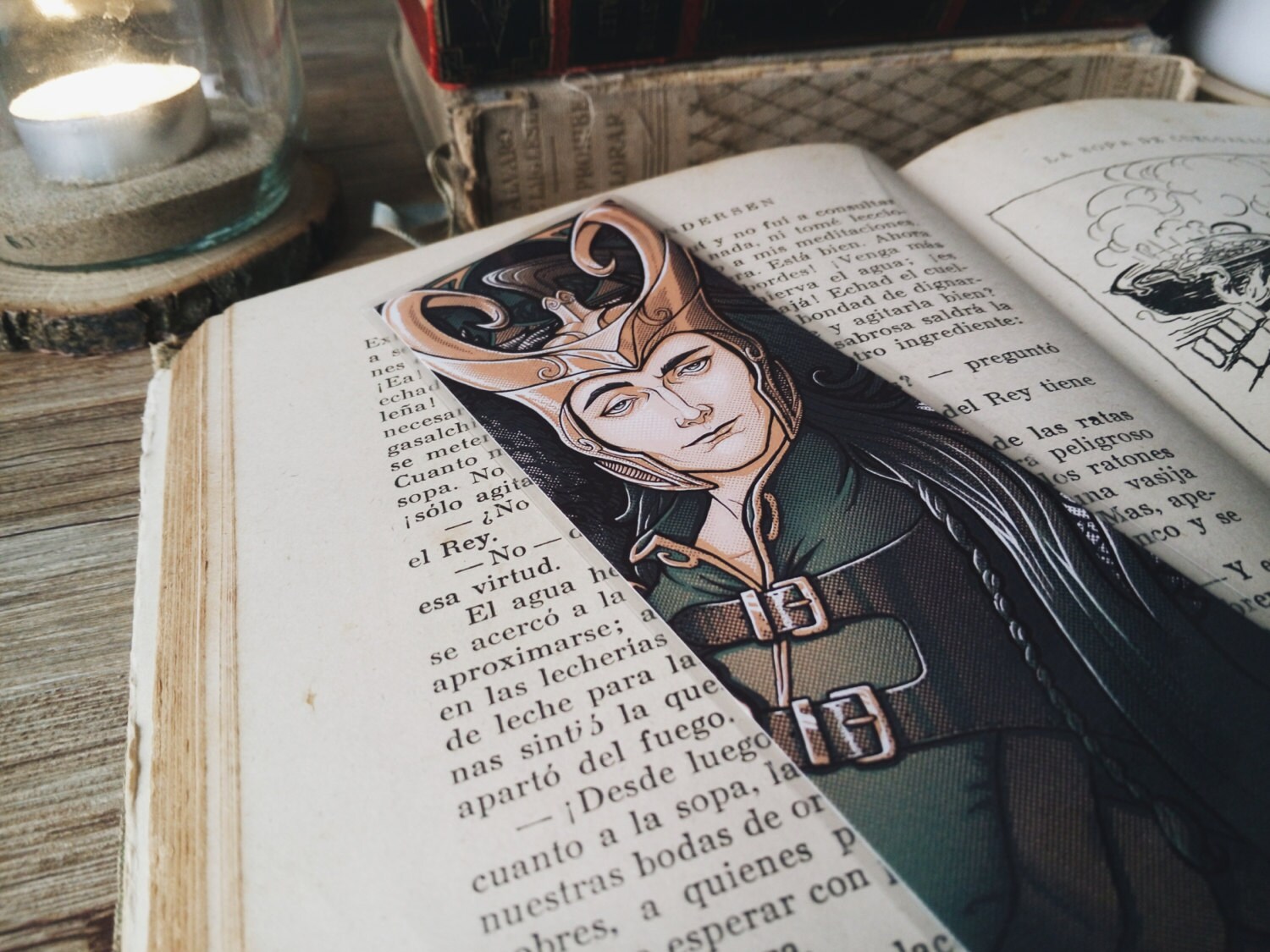 Loki bookmark by MedusaDollmaker
I'd also include a plastic white rose to pay tribute to President Snow from The Hunger Games.
And these pinback buttons. It matches the quote, "The villain is the hero of her own story".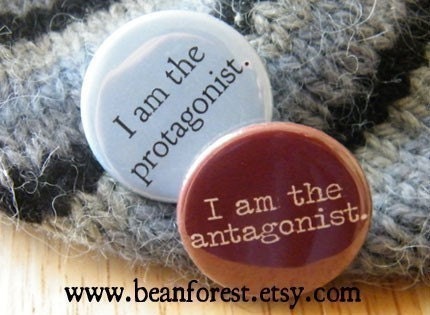 "I am the protagonist/I am the antagonist" pinback buttons set by beanforest
What do you think of this VILLAINS box? Are you going to read Because You Love to Hate Me: 13 Tales of Villains? Feel free to create your own bookish dream crate and let me know if you did!
SaveSave