This is my first ever book haul post because I don't usually buy a lot of books together. I know people shop from Book Outlet because it's cheap, but the shipping fee to Hong Kong is so expensive that no matter how cheap the books are, the shipping will make the total amount bigger than buying at Book Depository.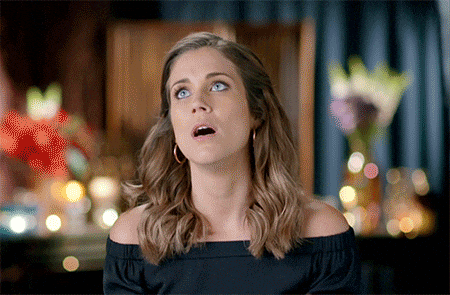 So…yep, sometimes I wouldn't even buy a book in a month. That's why I have never done a book haul post before.
BUT.
I don't know what was going on in my mind in March and early April. I bought a lot of books (maybe it's not that huge a haul for you, but it definitely is for me). I know it is partly because of the Book Depository 5% off sale, but I have never bought more than three books at a time from BD. I also acquired some used books, and my boyfriend bought two books for me.